May Allah make this Masjid a source of guidance ( hidayat) for everyone in this world (Aameen) & protect it from any kind of evil intentions (shar) & fitna (Aameen). In the light of this dua, Inshallah, this masjid is not for any specific or particular group (jamaat) or sect , however, for every muslim who believes in oneness of god , follow Sunnah, bringing in the characteristics (sifaats) of Sahabaas , continuing the responsibility of Invitation & Propogation (Dawah & Tabligh) as a Ummah.
We need help of any sort - physical help, financial help, spiritual help and most importantly your duas. So, if any brother would like to offer any kind of services , please, do contact us. Jazak Allah-u-Khairan.
Contact us and ask us anything.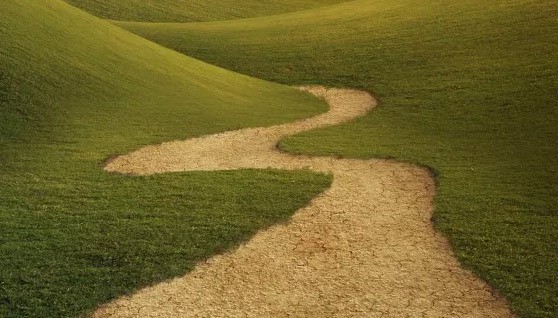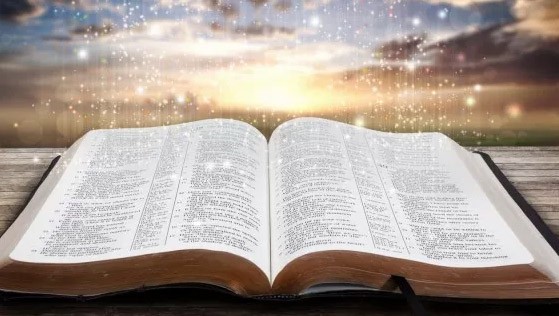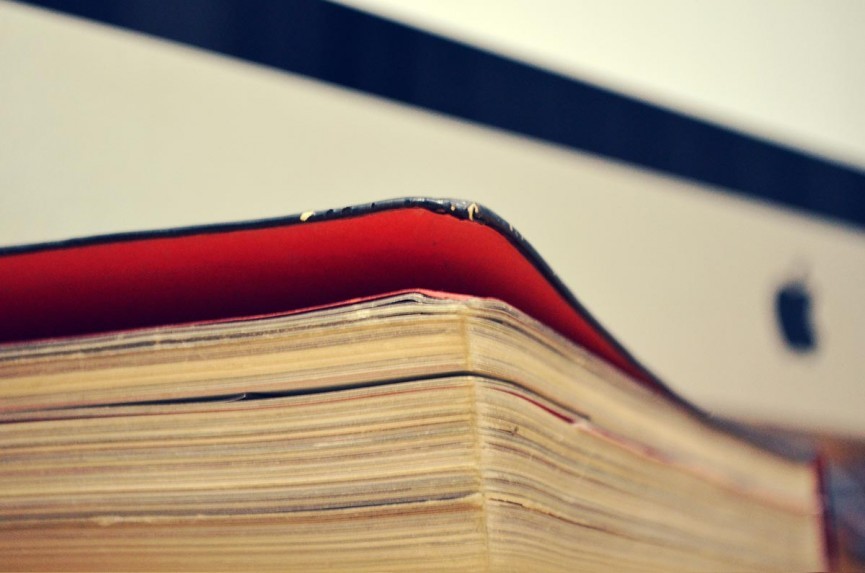 Jummah & Shab- E- Jummah Events
Did you miss last weeks Khutba?
Listen to the archived Khutbas